Puking over the continuing tributes from our constructive, nation-building media and assorted brown-nosers* to Lee Kuan Yew, and the the calls to build a statue or renaming the airport after him, I'm reminded of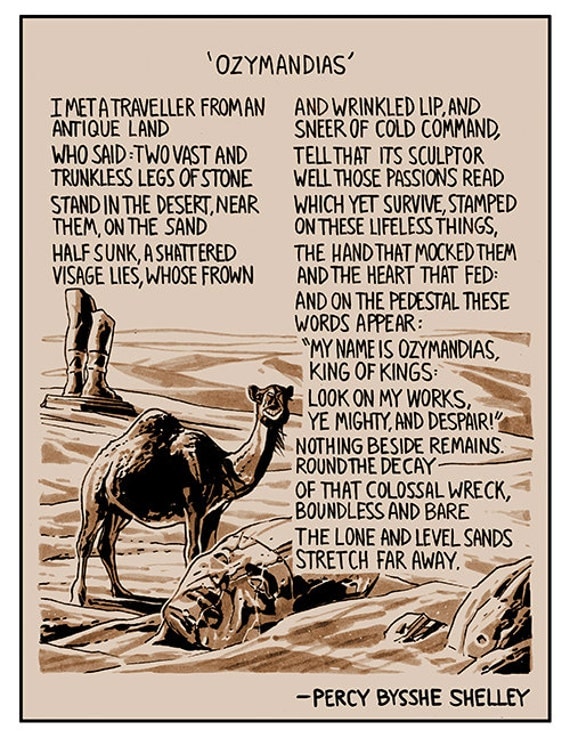 Why don't juz they build a shrine to him? Here's shumething to inspire them
What really annoys me is that they are praising someone who had contempt for the praises and flattery from the masses: if he could rise from the dead, he'd admonish the rabble. And taz actually one reason I admire him.
To me, the cont'd prosperity of S'pore is monument enough
Si monumentum requiris circumspice
Reader, if you seek his monument, look about you.
On Wren's tomb in St. Paul's Cathedral.
Yes, Yes I know that there were others involved in the building of St Paul's as others were involved in building S'pore's prosperity.
And, "He found S'pore a city of bricks and left it a city of skyscrapers" a variation of
I found Rome a city of bricks and left it a city of marble.
—
Two really terrible sa kas
— We are all Lee Kuan Yew's children. We would not be here if not for vision passion and determination of Mr Lee, had built a developed nation: SMS Masagos Zulkifi
— Some say that he was ruthless. But children of his political foes had rights and opportunities like any other children because this is Singapore. – NMP Chia Yong Yong. I think her brain is as useless as her legs.