The Bullingdon Boys.
First they smashed up restaurants.
Now they break up countries.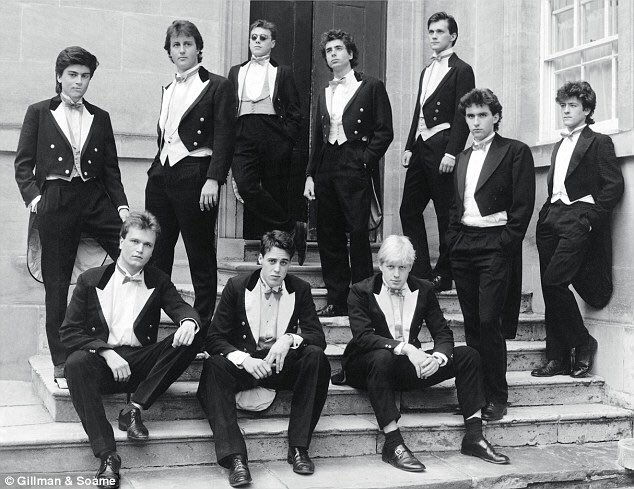 Boris Johnson, George Osborne and Caneron were members of this rich boys' club.
https://twitter.com/johnprescott/status/746292893850144768/photo/1?utm_source=fb&utm_medium=fb&utm_campaign=stix73&utm_content=746296574897176576
What I liked about this club is that the members paid for the possible damage they would cause before they got druken. A very civilised way of rioting.
More meritocratic than S'pore
John Prescott was a waiter who late became DPM in a  successful Labour govt. Got any DPM here that started off as waiter on a ship? Let alone a minister? There was another Labour minister, Alan Johnson, who was a postman. And the brains of Brexit, Michael Grove, Tory minister, a friend and ally of Cameron, was adopted by fish mrtchants. Any PAP minister liddat?