When I saw this in http://www.bbc.com/news/uk-england-oxfordshire-39873020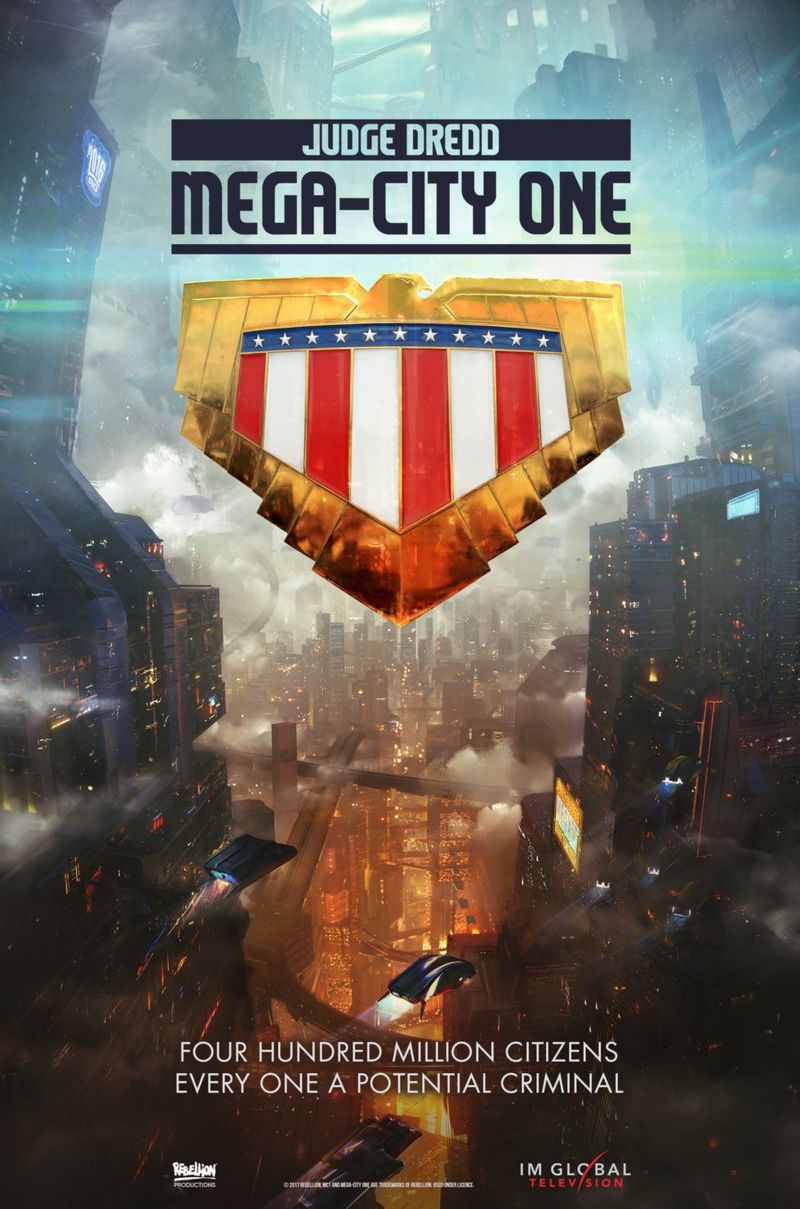 Did he really think he could have got away with an attack on Shanmugan that was based on a headline that misrepresented Shan's nuanced views on the delicate relationship between public opinion and judicial punishments.
When I saw the headlined, I tot someone from Mothership or The Idiots — S'pore (Or does the "I" stand for "Indians"?) had joined Today. I didn't read the article because no way a minister of law would say such a thing as "Penalties for crime must reflect public opinion: Shanmugam" without qualification. It was a click bait headline. Btw, I hear that some asses in Today have been badly bruised. So Donald Low shouldn't feel that bad.
Seriously, only Judge Dredd would say, "Penalties for crime must reflect public opinion".
Btw, it seems the opinion of senior faculty members of the LKY School is that, "Donald must go for anyhow slimimg a minister, a minister that helped him get in after he lost his private sector job*.". So why u think he offering to suck XXXX after offering to lick ass?
Money talks, BS walks: rice bowl is that important leh even for a scholar with a double first from Oxford.
---
*My dogs agree that he got to be punished severely for biting the hand that fed him.