In 2018, M'sia became the biggest importer of UK rubbish after China banned most rubbish imports from the rest of the world. M'sia boleh.
So will Kirsten Han and PJ Thum want other SE Asians countries to follow and be the dumping ground of the world's rubbish? Still urging Tun to take leadership in SE Asia; PJ, Kirsten?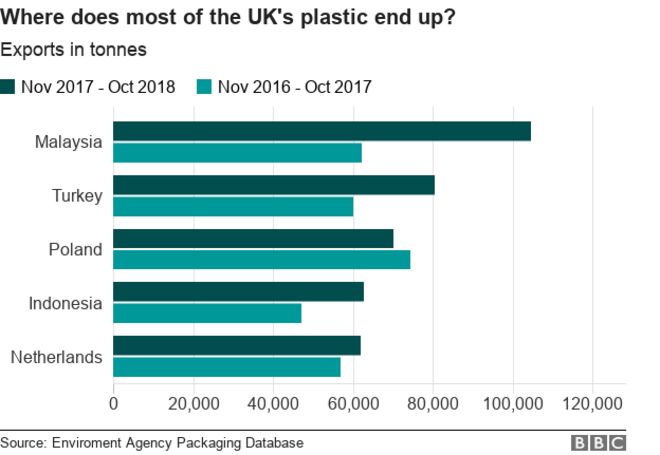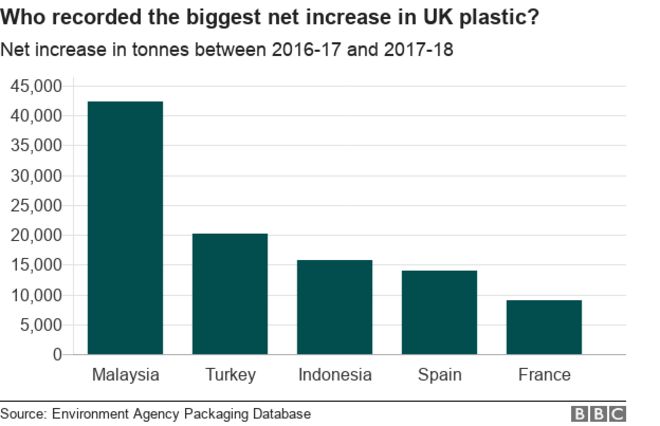 PJ and Ms Han should note that Kiling kay poh (another ang moh tua kee) not happy
Since China's ban, Malaysia has seen a big surge in the amount of plastic it has received from abroad, including from the UK.

"Malaysia is not able to process all of the imported waste, there are limited plastic waste factories", says Mageswari Sangaralingam who works for the Consumers' Association of Penang and for Friends of the Earth, Malaysia.

According to Ms Sangaralingam, not only is Malaysia receiving more plastic than it can properly dispose of, some of it is low-grade which ends up as landfill. There are also some rogue recyclers who, she says, burn plastic in the open – leading to environmental harm.

The Malaysian government has announced stricter conditions on the import of plastic and says it wants to phase it out over the next three years – but Ms Sangaralingam wants an immediate outright ban.

"Malaysia is not a dumping ground and hence should stop importing plastic waste," she says.